Sound familiar?
Time to fill vacancies, on-board and train sales people taking too long.
Commercial opportunities being missed.
Sales performance suffering.
Existing teams and people buckling under the strain of covering for vacant territories.
The pressure to find, keep and develop a talent pipeline intensifying.
"Very impressed with the speed and quality of the CHASE recruits. There is a great cultural fit between our 2 companies."
Business Unit Head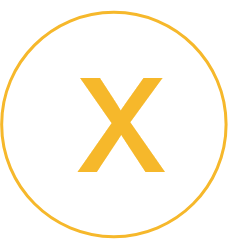 Common myth debunked
"Outsourcing is very expensive and costs a lot more than employing directly"
Most resourcing costs are the same – headcount or outsourced.
Direct salary and benefits costs (base salary, NI, pension, apprenticeship levy, private medical insurance, personal accident and sickness).
Other employment costs (car, car insurance, business fuel, smartphone, laptop and software, employee assistance).
Management costs (payroll, finance, expenses, fleet, HR, legal, training, governance).
Recruitment costs.
It is hard to specifically allocate out actual costs and notoriously difficult to estimate the true cost of employing and recruiting.
The opportunity cost for unfilled vacancies is huge, as is the cost of training and on-boarding.
Outsourcing scenarios:
Fast, flexible and affordable…
Fully integrated, embedded resource working within client teams.
Specific responsibility for a launch, new indication or existing portfolio.
Specialist roles – nurses, pharmacists,clinical specialists, MSLs, etc.
Distinct Primary and Secondary Care account responsibilities.
Hot spot team concentrating on specific regions.
Specific customer specialty responsibilities within an account.
Dedicated stand-alone team.
Bespoke team of early talent from our Graduate Academy.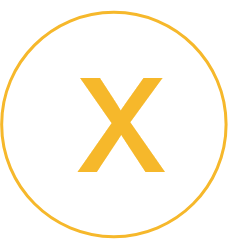 Common myth debunked
"The quality of outsourced teams is not as high as a headcount team"
Our recruitment processes are applied equally across both permanent and outsourced teams.
We draw from exactly the same database – the CHASE brand is very strong, therefore we attract a very high calibre of candidate.
Our salary and benefits package is extremely competitive.
Many of our outsourced people are taken onto client headcount at the end of their assignments.
CHASE is a multi-award-winning supplier of outsourced people as recognised by Industry organisations.